Chapter Two Links
Break On Through To the Other Side: Slip Sliding  Into the Ground Isn't a Bad Idea EitherA lot of people like the idea of returning to dust, as they say in the Bible. Even more people like the idea of becoming one with the earth, nourishing it. I have a friend who wants to be buried beneath an apple tree on her farm so future generations can have a bite of her each summer.  There's a joke there, I'm just not sure where.
Did You Know…

While preplanning is wise, especially with something that can be as costly as a traditional funeral, prepayment is fraught with traps for the unwary.
Some preneed plans will not reimburse your money in full if you change your mind.
Some preneed plans are only required to provide like services for those contracted.
Every state has different guidelines. Do  your research and check with the Better Business Bureau.
In the UK  visit Citizens Advice http://www.citizensadvice.org.uk/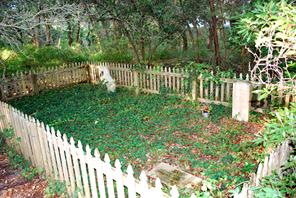 Notes & Updates
NEW GREEN BURIAL IN VA!  Forest Rest Natural Cemetery, a green burial option located at Mountain View Memorial Park in Boones Mill (south of Roanoke 15 miles) www.forestrestnaturalcemetery.com
Good news for Virginia veterans who want to be buried in a state-run veteran cemetery. A new Virginia law says that burial vaults (which can run in the thousands of dollars) will be provided at cost to eligible veterans and their family members.
Veteran burial benefits kit can be downloaded here https://www.cem.va.gov/cem/docs/factsheets/Planning_Legacy_Booklet.pdf
Interesting information about funeral flowers!   http://www.memorialsofdistinction.co.uk/the-definitive-guide-to-funeral-flowers
If a link is broken, please let me know by sending an email to information@deathforbeginners.com
The websites for goods and services are offered for your interest and exploration. The the act of posting them here is not an endorsement. There are some "goods and services" sites with whom I have had positive interaction and these sites are noted by the following: !!!
Traditional Burial

Green or Natural Burial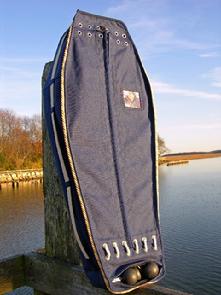 Burial at Sea
              Home Burial
Alternative Burial
Preneed