This hands-on, easy to read, pragmatic manual is directed toward those 76 million Baby Boomers who will soon be dealing with the Grim Reaper and it's just what the national psyche is ready for. 
Death for Beginners is a quick read with lots of information, fast. This book helps the reader plan for his own death and guides him through the steps he must take if he is the one left in charge when a family member or close friend dies. For each step in the process the reader is given facts, definitions, options, examples, pros and cons, costs, checklists and a worksheet to fill out with his choices. Death for Beginners helps the reader quickly accomplish the difficult but necessary task of planning for death.
So if no one knows that you want your memorial service held on the beach with lots of beer and the Rolling Stones blaring "You Can't Always Get What You Want", Death for Beginners is just what the Grim Reaper ordered. Take a deep breath, Buckaroo. Let's get started.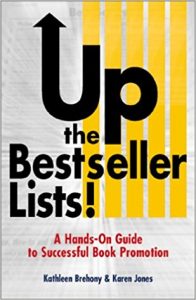 Veteran authors Kathleen Brehony and Karen Jones share trade secrets and offer specific step-by-step instructions for effective book promotion–from getting advance reviews to setting up book tours to appearing on television and radio. Their unique approach emphasizes creative strategies authors can use to make their book a commercial success.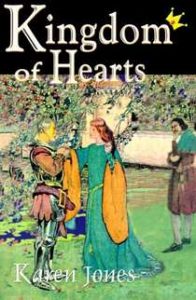 Catherine is thrust between an evil duke and a withdrawn king. From palace kitchens to bedchambers Catherine fights for survival. As the Duke spins a deceitful web, Catherine awakens the King. The Duke plots his death blaming Catherine. Only wisdom of an ancient knight saves the throne.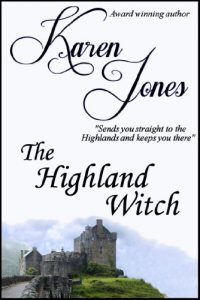 In the Scottish Highlands of 1314, huntress Rowan believes she is a child of the forest, never knowing her mother. Elden the Seer raised her and kept past secrets hidden. Colin of Dunrobin is rewarded Castle Lochlash but must marry a woman who worships the dark arts. A chance meeting of Colin and Rowan awakes the past and sets the stage for betrayal, revenge, and a search for the Highland Witch.